About Us

Sensasia Day Spa is a haven for peace and tranquillity in the heart of Southbroom.
We offer a quality service at an affordable price.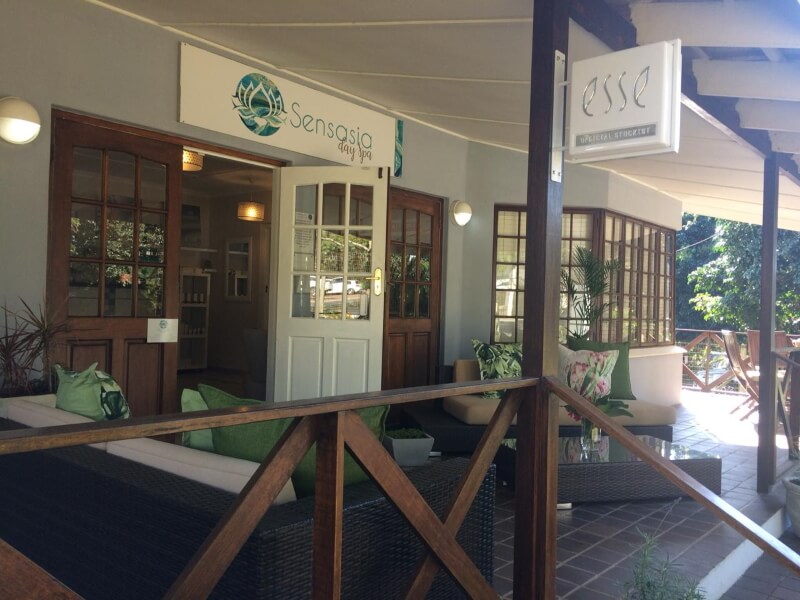 Rose

Hi my name is Rose, I have a Somatology Diploma and international CIPTAC body qualification.
I have work abroad International waters on the cruise ships.

I do treatments from massage to facials and reflexology.

I'm passionate about the body, skincare and will always do my best to get your skin to its healthiest it's every been.
Let my knowledge and touch take care of your every need.
Come de stress with me.
Please arrive 5 minutes prior to your scheduled appointment time to ensure you get the most benefit from your appointment.
Arriving late for your Spa appointment will decrease your treatment time and potentially change the actual treatment provided. You will still be charged for the full treatment.
If at anytime you wish to cancel or reschedule your booking, we request a minimum of 24 hours notice. If your cancellation is less than 24 hours prior to your appointment time a 50% charge will apply.
Please ensure all cellular Phones are turned off on arrival for the duration of your treatment.
Unfortunately we do not allow children under the age of 10 in the salon, all children in the salon will need to be accompanied by an adult.
Your privacy and modesty shall be respected at all times during your treatment. While most Spa treatments are best experienced in your lower underwear, your comfort factor is more important. If you are not comfortable wearing the disposable underwear provided, we recommend that you were your bathing suit for your Spa Experience.
Men are requested to wear their lower underwear for all body treatments. We also highly recommend that you shave before having a facial treatment. Facial hair does not affect the facial treatment, but it is much more comfortable for you if you are cleanly shaven.
The spa is designed as an escape for pure relaxation and rejuvenation. In order to achieve a peaceful haven and environment for all our guests, we kindly ask you to keep noise to a minimum at all times.
Sensasia Day Spa vouchers are available and make a wonderful gift for a loved one or friend. Voucher are valid for 3 years from the date of purchase. They can be given for a specified treatment or a monetary value.